IT Security and Services for SMB
Make Technology a Driver for Growth
We have been passionate about meeting the technology needs of SMB for over 15 years.
The world has changed a lot since the days when Google was the new kid on the block and Amazon wasn't yet a household word.  Now businesses must have a solid technology strategy to implement effective GROWTH strategies.  The great technology tools that businesses use today have come with additional responsibilities in cyber security, data protection, and COMPLIANCE.  Small businesses have to have an AFFORDABLE way to get the same enterprise managed it support that big business enjoys. Access to TRUSTED service providers who can ensure your SECURITY is essential to protect SMB and to allow them to COMPETE.   We provide complete it support and service solutions so you can get back to running your business and not managing your technology.
Our mission is to serve all of your technology needs, providing unparalleled value and making security and compliance achievable for every business.
We provide it support and services that keep you secure, compliant, and growth focused.
Total care packages that secure and maintain your entire network and infrastructure.
Easy and cost-effective services to help you maintain compliance and be audit-ready.
Tailored services that meet your precise business need for individual projects.
Find the

perfect solution

 to let your business thrive.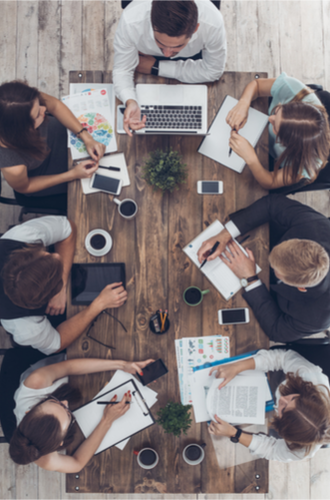 Safeguard your intellectual property, build on fault tolerant infrastructure, and  and meet compliance standards that help you sell your software and services to a demanding market.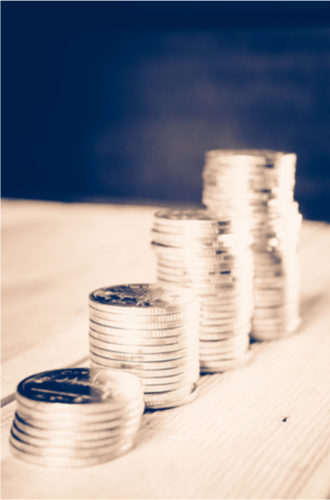 Success in this demanding market requires proven security.  Qualify for new opportunities with consumer, commercial, and government with demonstrated compliance to SOC and PCI.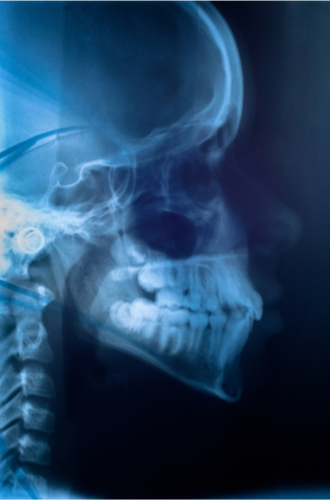 Demonstrate HIPAA compliance and top cyber security measures.  Ensure that your are protected from increased liability with clearly documented adherence to data privacy laws.
Get complete support for federal regulatory standards and compliance needs.  Use certified compliance to gain a competitive edge for government contracts and opportunities.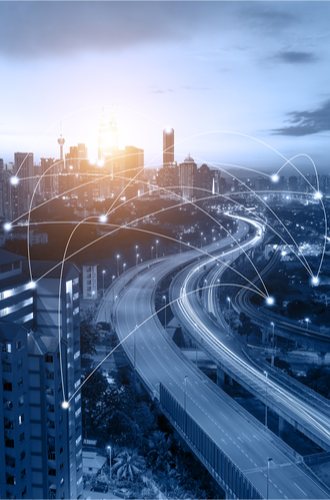 Our integrated management services let you accelerate your growth.  Allow your workforce to focus on revenue generating activities using a fully supported technology stack.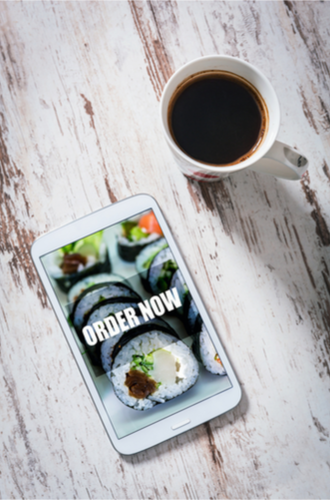 Use our cloud management to run a high availability online store that scales as you need it.  Optimize your setup to reduce costs and increase security.
Get a free custom quote for projects or services.